Lumina OH300
Regular price

Sale price

$49.00
The OH300 boasts a cutting-edge photochromic glass design that changes color to shield its internal circuit components from harmful UV rays. This feature not only enhances durability but also contributes to an exceptional musical experience. The device is equipped with a 10mm Liquid Crystal Dynamic Driver, an Oxygen-Free Copper HiFi Cable, and a built-in audio tuning board, all of which work together to deliver extraordinary anti-interference capabilities and superb sound quality.
Share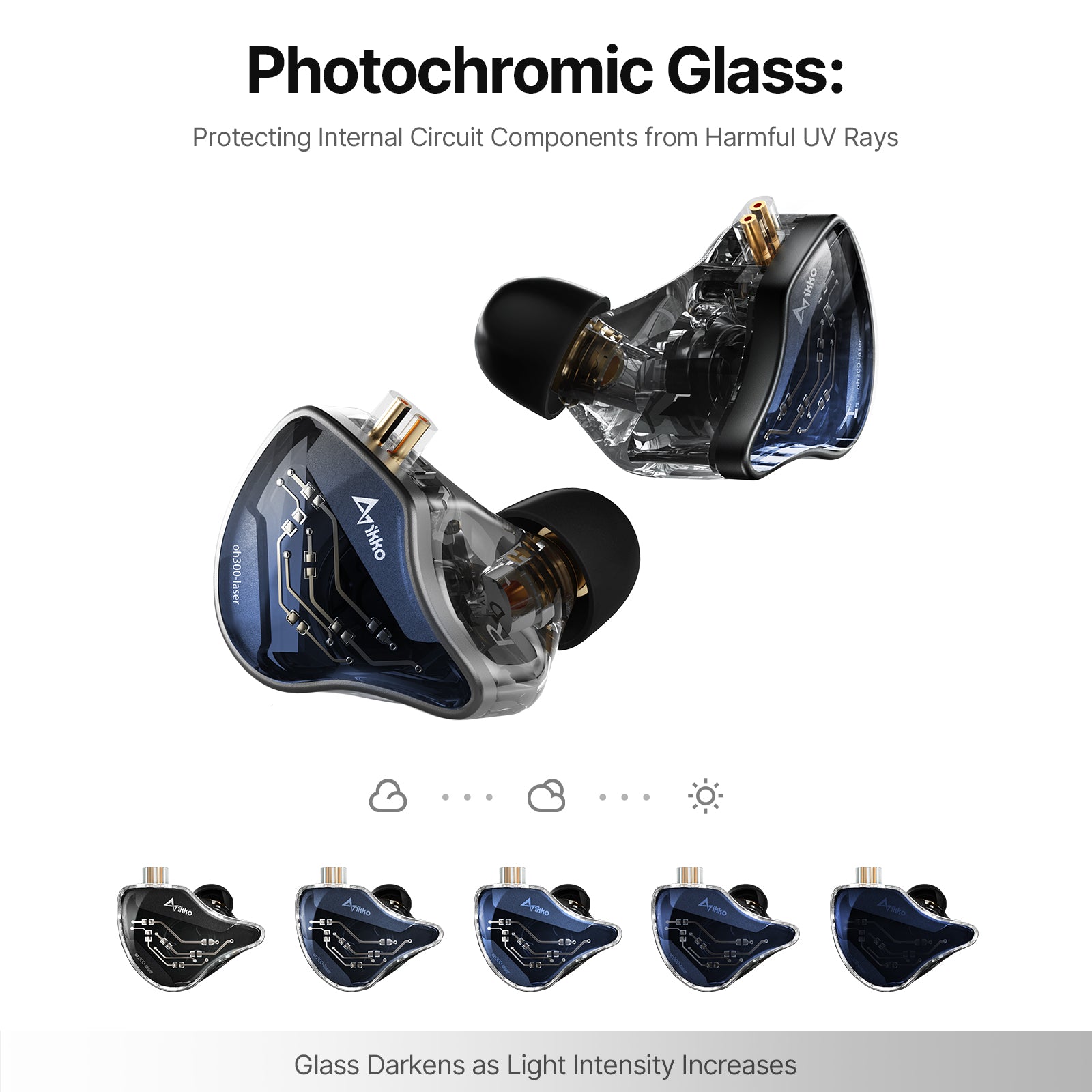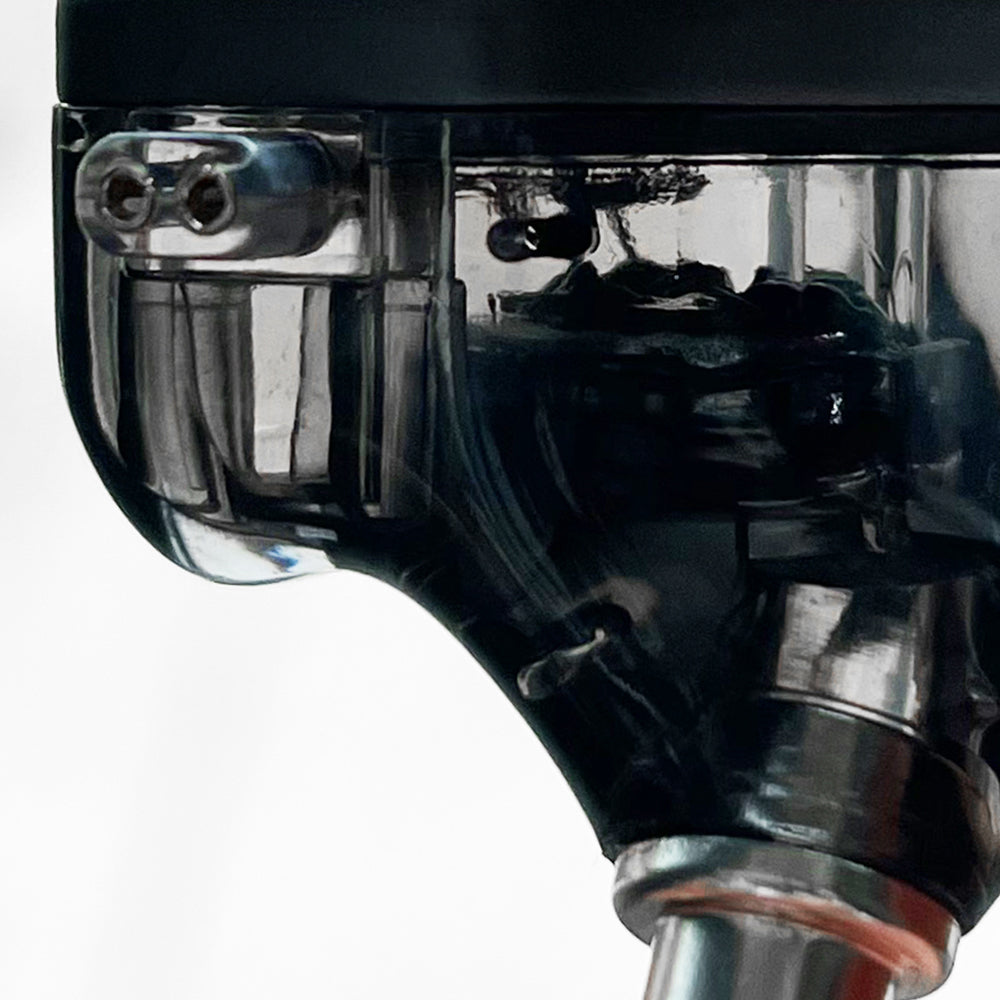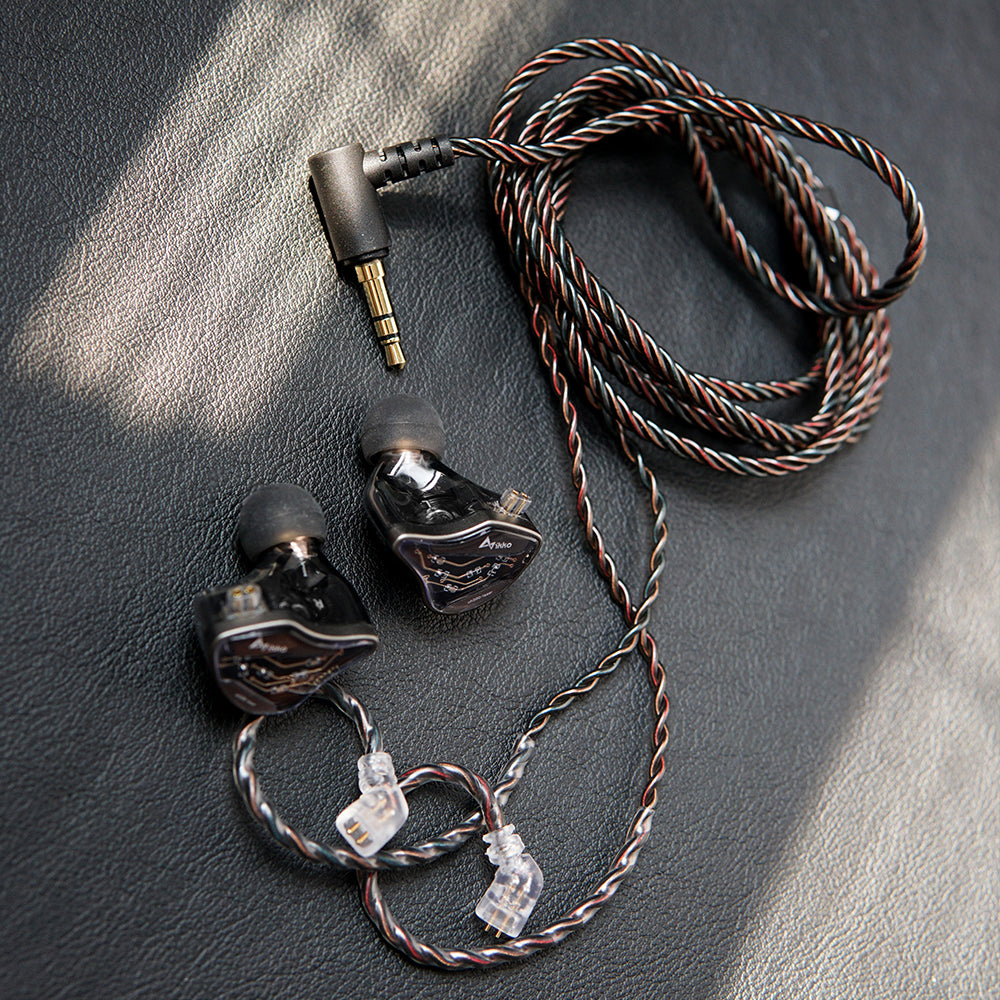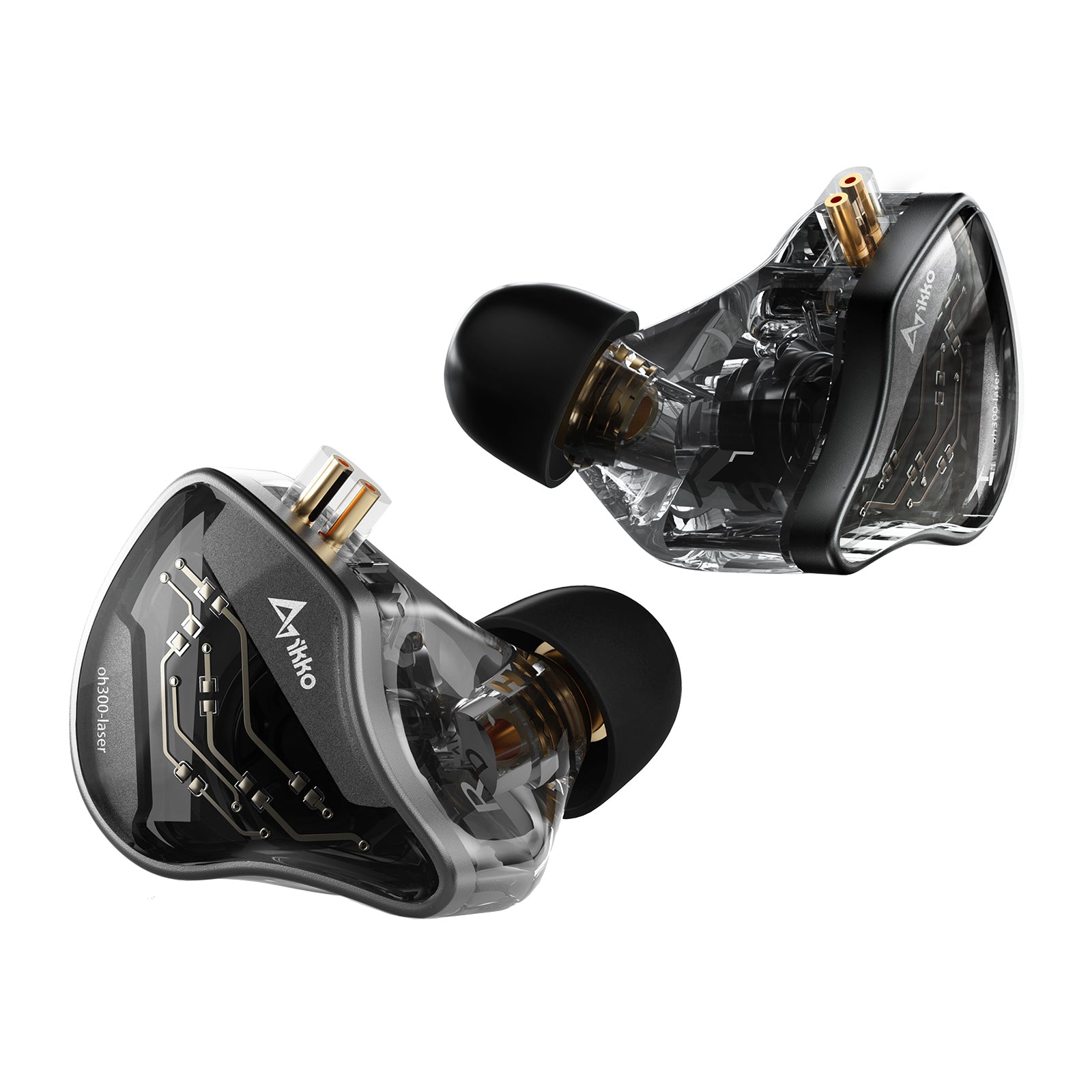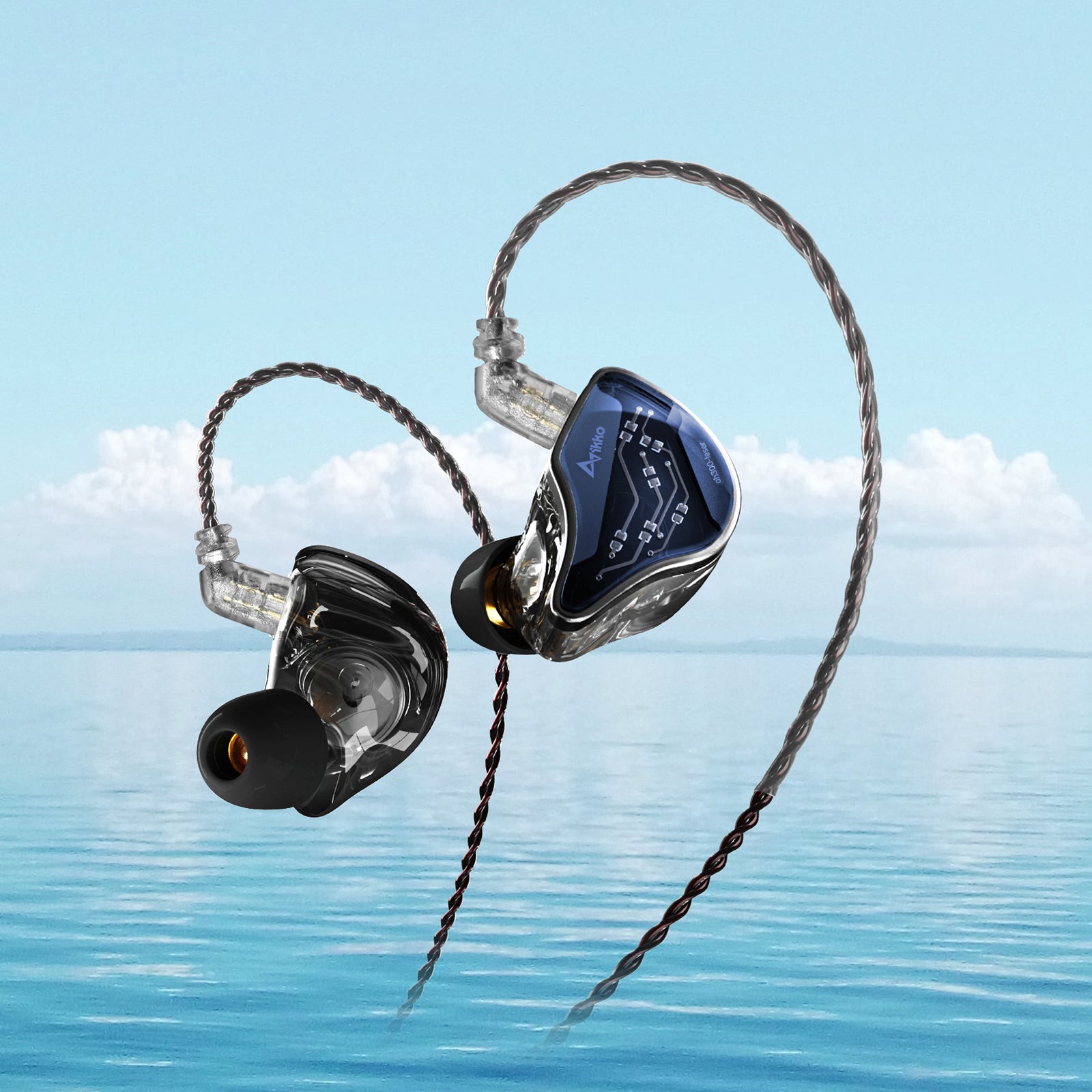 the Brilliance of OH300

The photochromic color-changing glass protects internal circuit components from harmful UV rays while displaying a captivating blend of aesthetics and function, elevating your listening experience to new heights. Our uniquely crafted earphones not only deliver exceptional durability but also add a touch of sophistication and individuality to your style.
Product Specifications

Main Material: CNC+PC+ Photochromic Color-Changing Glass

Dynamic Driver: 10mm Compound Liquid Crystal Diaphragm

Interface: 0.78mm Dual Pin

Sensitivity: 107dB

Impedance: 32Ω

Frequency Response Range: 20-40KHz

Earphone Cable: Oxygen-Free Copper HiFi Cable
ONE-YEAR Warranty

The OH300 comes with a 1-year warranty from the date of purchase.
The warranty covers any defects in materials or workmanship under normal use.
We reserve the right to repair or replace any defective product under warranty.
SHIPPING

We provide Free standard international shipping orders over $99 / Express international shipping orders over $299.
OH300 offers an exceptional musical experience, featuring extraordinary anti-interference capabilities, a 10mm Liquid Crystal DD, an Oxygen-Free Copper HiFi Cable, and a built-in audio tuning board.
Built-In Audio Tuning Board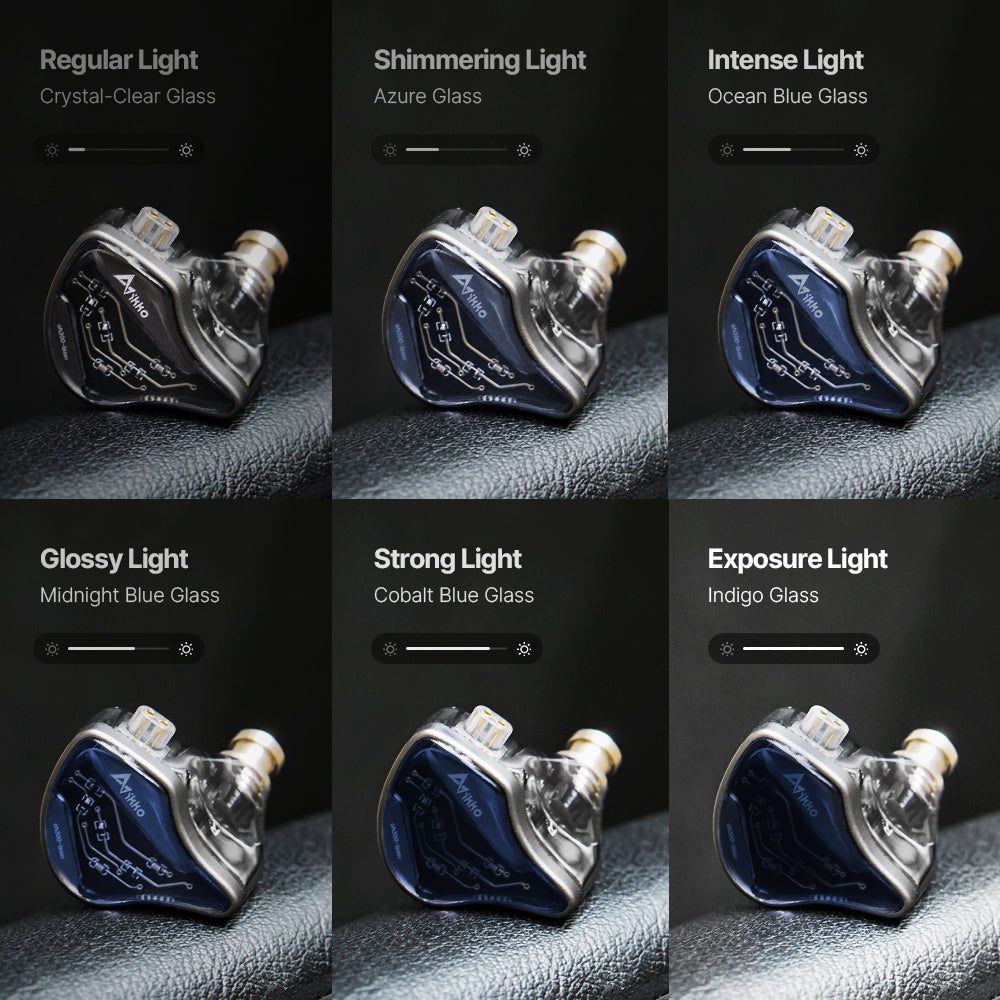 Dazzling Hues, Photochromic Glass.
Photochromic Glass, Mesmerizing Elegance.
The OH300 embraces a unique photochromic glass technology that automatically safeguards circuit components from ultraviolet damage in sunlight. When indoors, the visible internal components exhibit a striking blend of technological allure and artistry. This ingenious design not only bolsters the product's durability but also transforms the earphones into enchanting masterpieces that capture the eye.
Harmony of Purity and Emotion
OH300's built-in audio tuning board enhances anti-interference capabilities, providing noise-free music. With a 10mm liquid crystal dynamic driver, every note is faithfully recreated, allowing you to vividly experience the rhythm and emotions. Coupled with an oxygen-free copper Hi-Fi cable, OH300 delivers exceptional audio transmission performance and unparalleled sound quality.
Boasts remarkable audio performance.
What's in the box?
A pair of IKKO OH300
Oxygen-Free Copper Cable
6 pairs of silicone ear tips (S, M, L)
Instructions
OH300
A great in-ear monitor for singers. Great price. I love it. It's lightweight, and I love the design. The bass, mid and high, are just enough to hear all instruments and me well when singing.
Great Entry IEM
This is a great entry IEM. I was relieved that this IEM sounded very good and not spectacular because I spent much more on my beloved OH10s. The photochromatic feature is not as dramatic as I had envisioned but at this price its not really an issue. In this price range I prefer these over the project reds that I bought to compare.
Sound lovely, but sensitive to electrical noise.
Though my interface and iPad at home sound lovely but very sensitive, if i plug into my work laptop or office dock, it picks up a background hiss.
Let customers speak for us