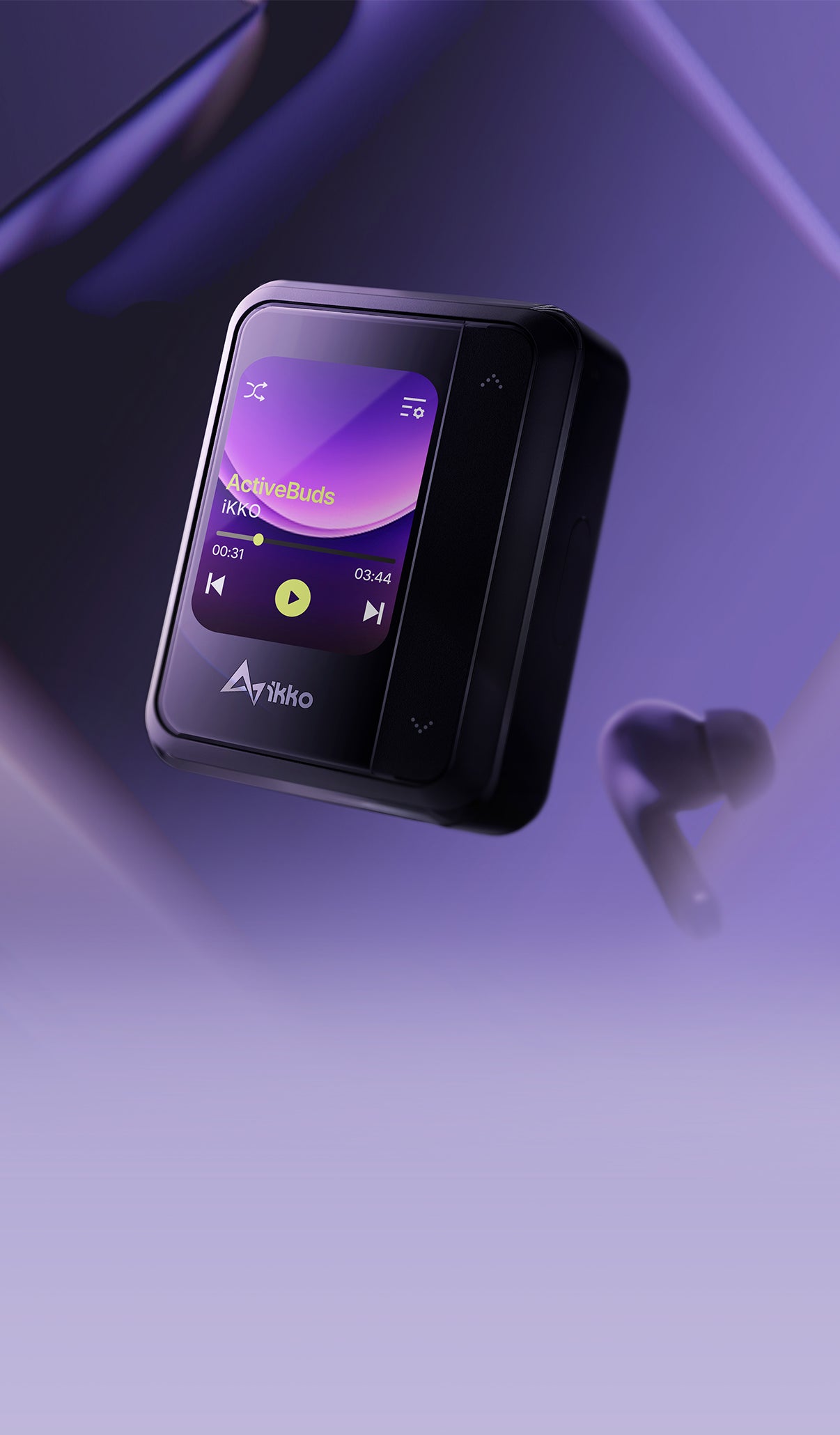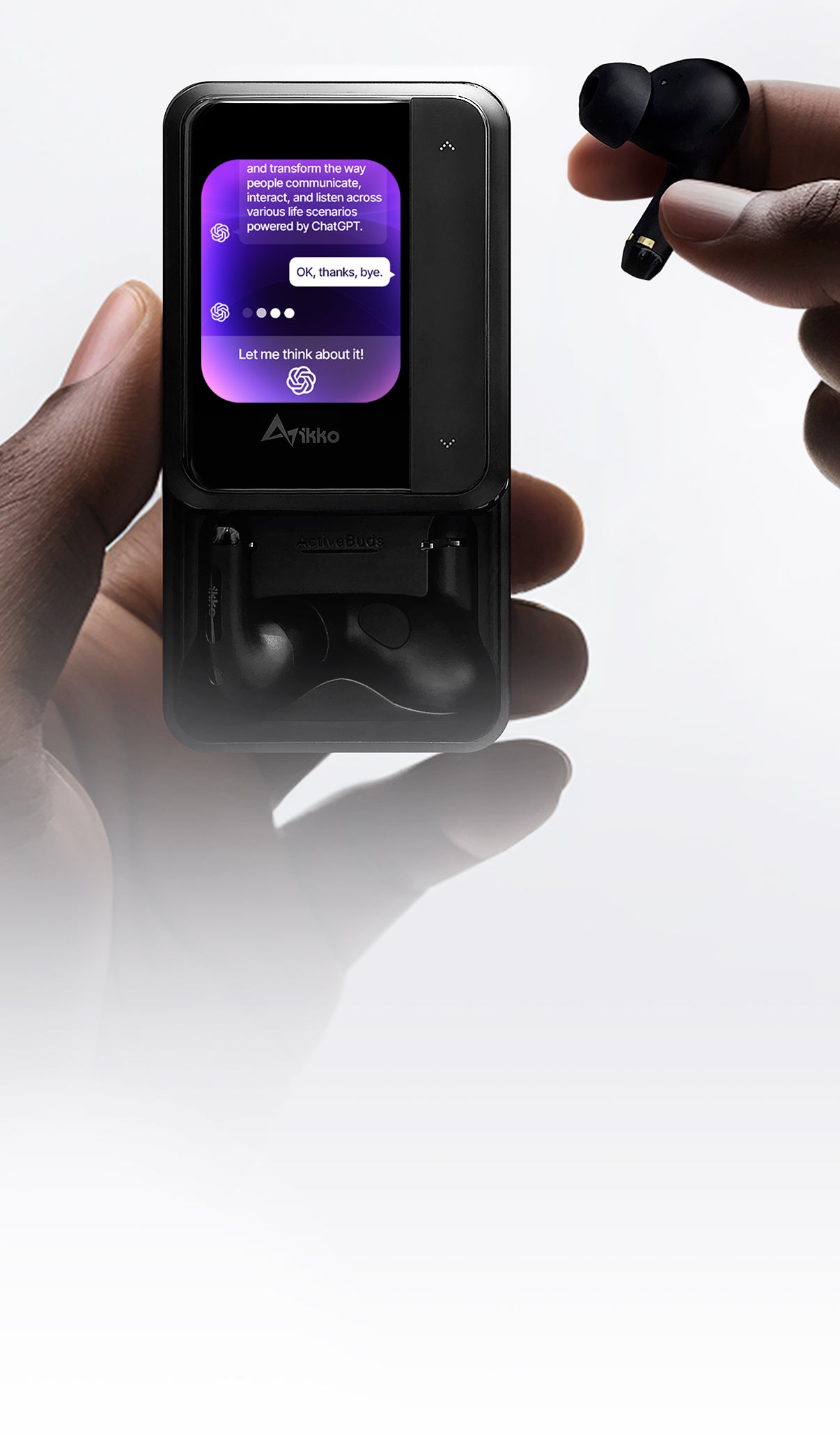 ActiveBuds
Introducing World's First AI Touch Control TWS
ActiveBuds
The World First AI Touch Control TWS Earbuds.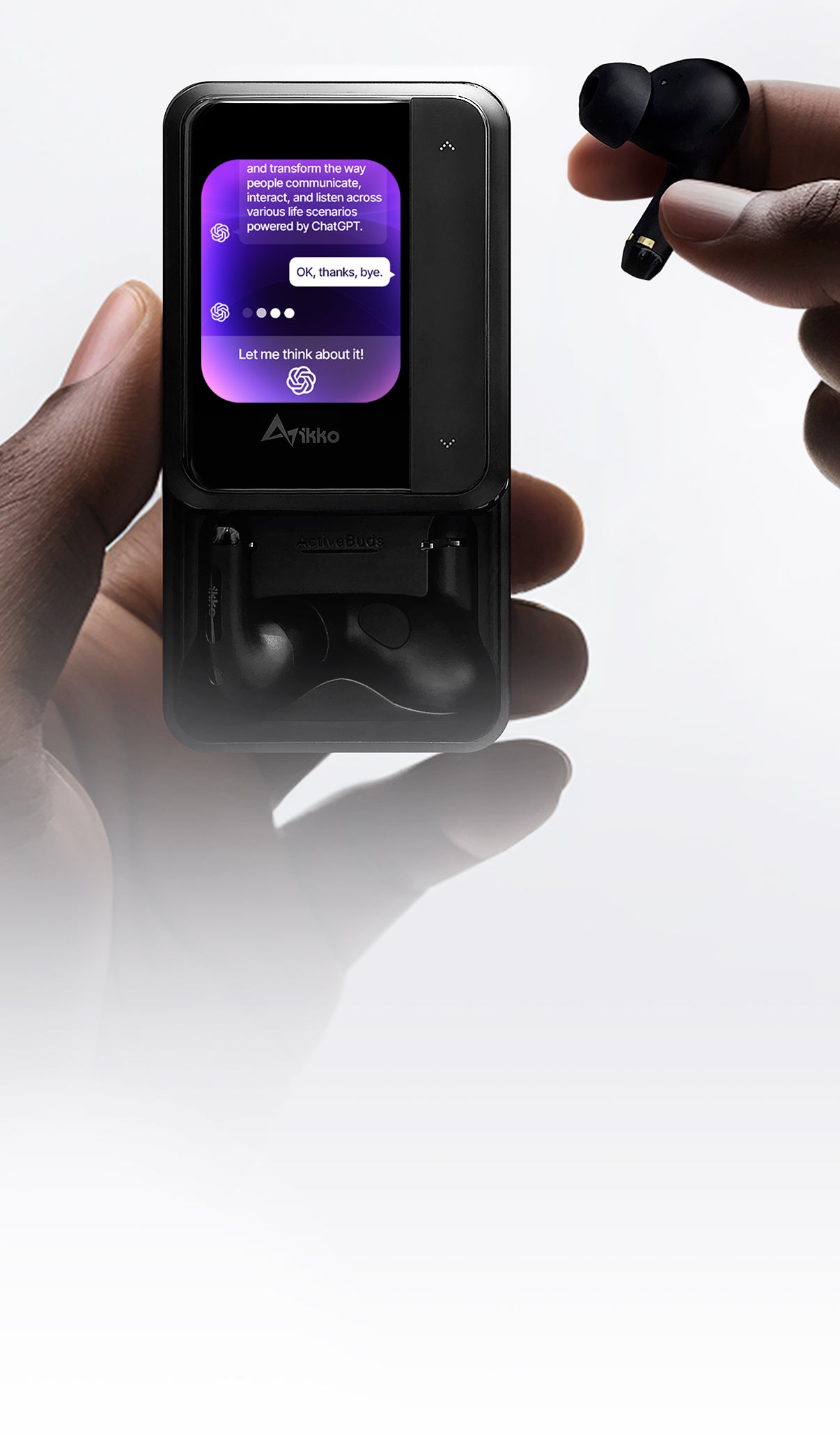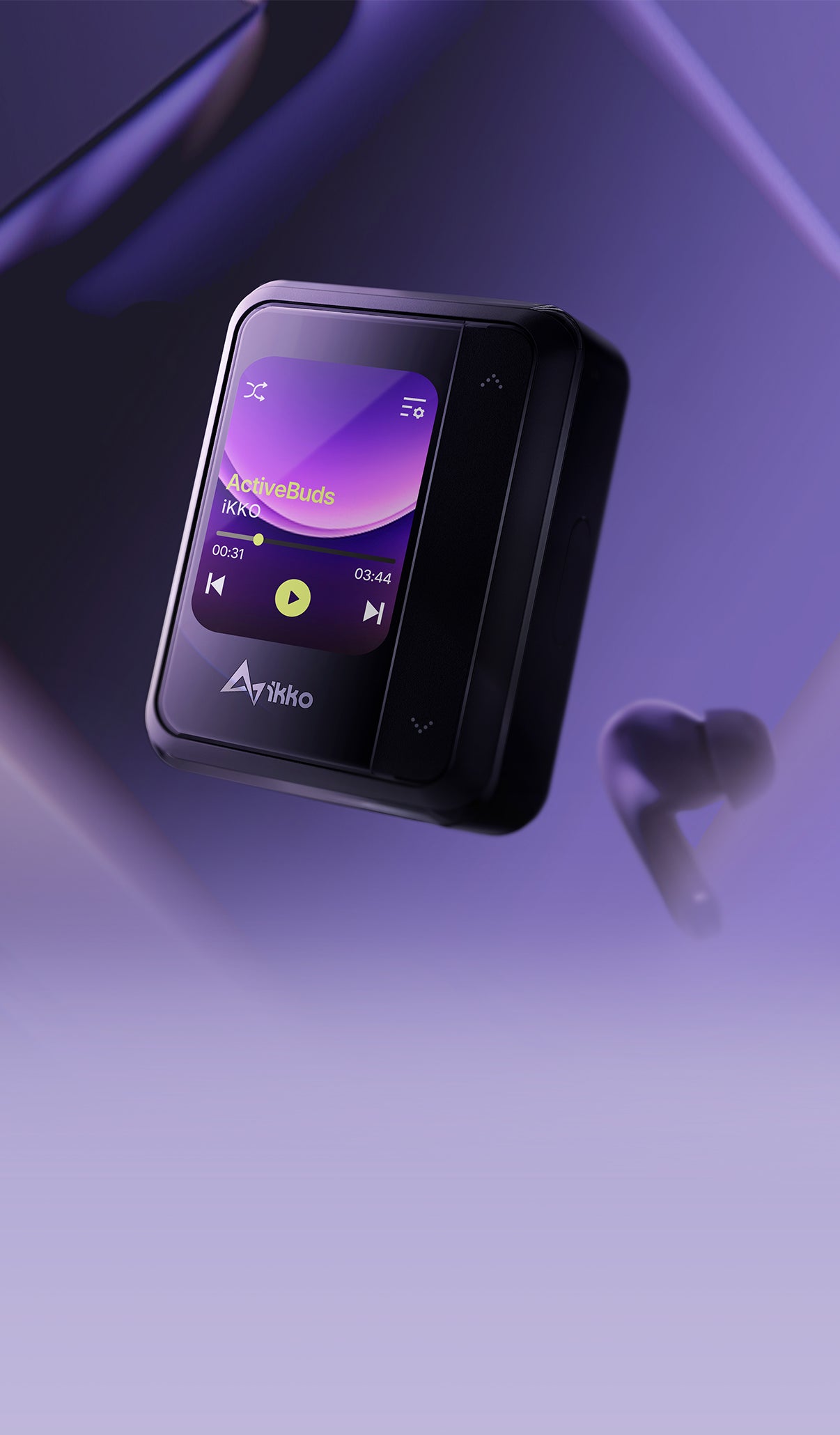 ActiveBuds AB02 - JP
Pre-Order Now (Ship in the end of September)
Regular price

$329.00

Sale price

$289.00
[予約特典付き]
限定ギフトを入手:
1. キャリングポーチ
2. ITS02 スプリットサウンドスピーカー
3. iKKOショッピングバッグ
(キャンペーンおよび限定特典は2023年10月1日をもって終了となります)

1.8 インチのタッチスクリーンを備えた世界初の AI アシスト TWS イヤホンを誰よりも早く手に入れましょう。 音声ダイアログ会話 (ChatGPT によって強化)、40 か国語のリアルタイム翻訳、音声からテキストへのエクスポート、フィットネス トラッキング、オフライン音楽再生、サウンドのパーソナライズ、スタンドアロン接続が特徴です。
Share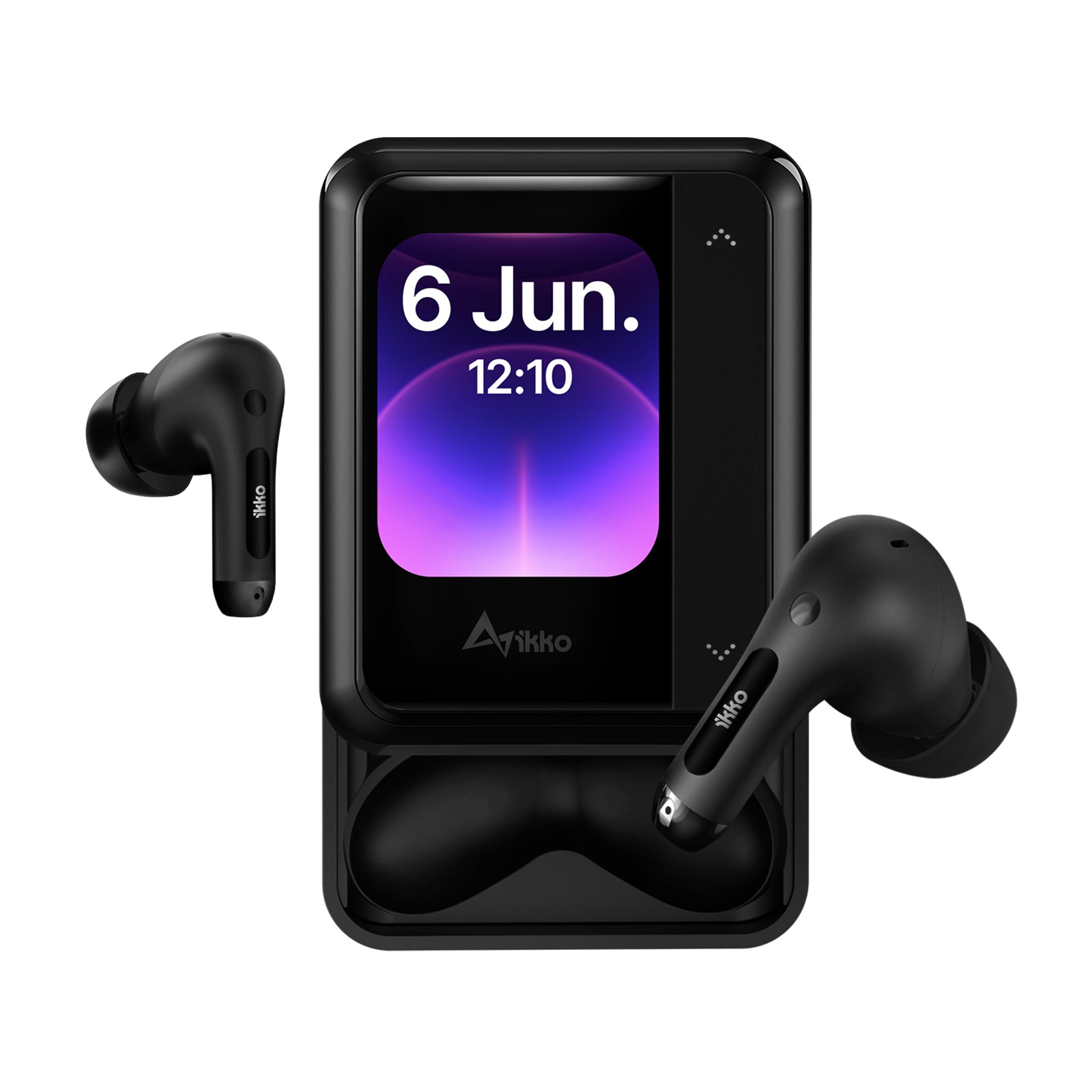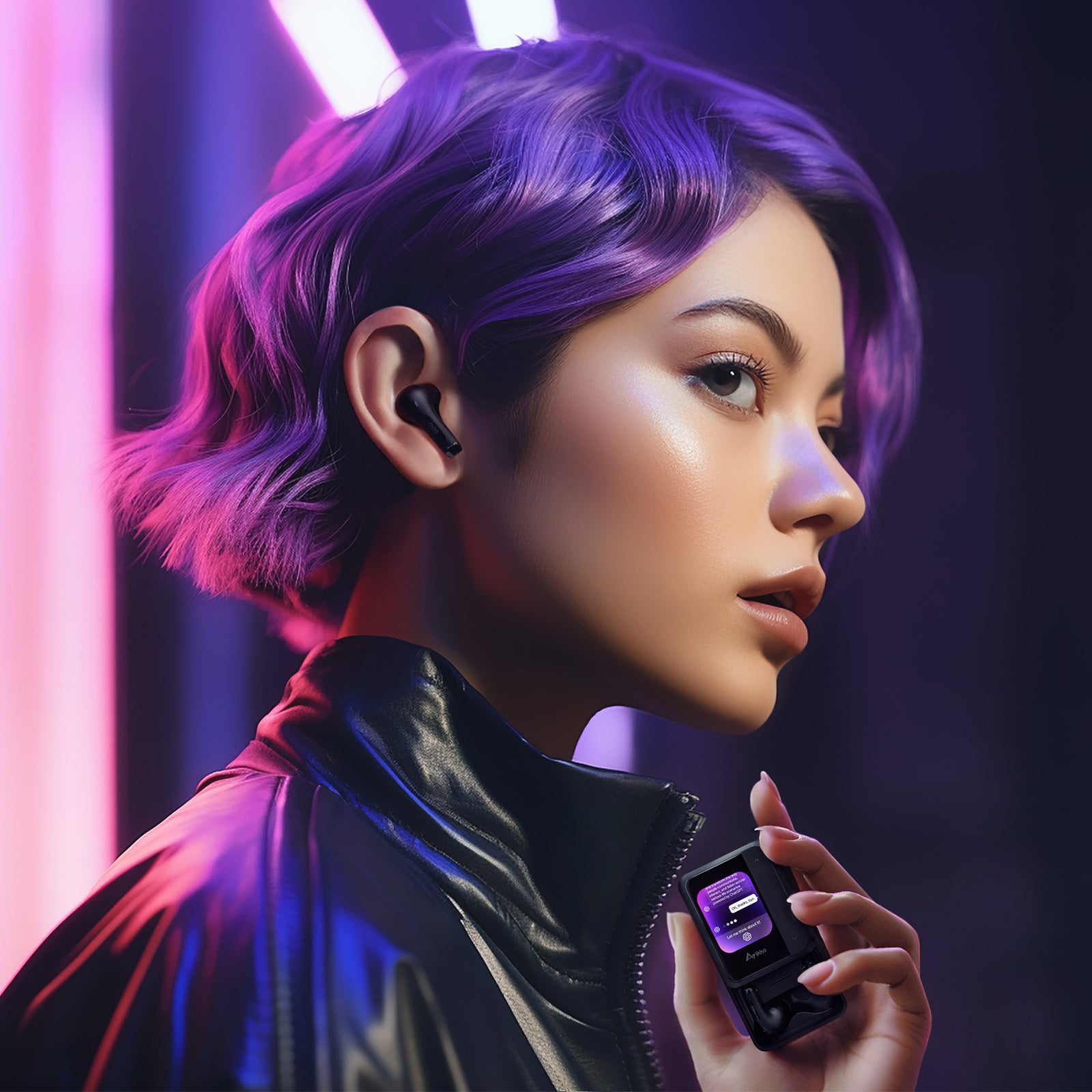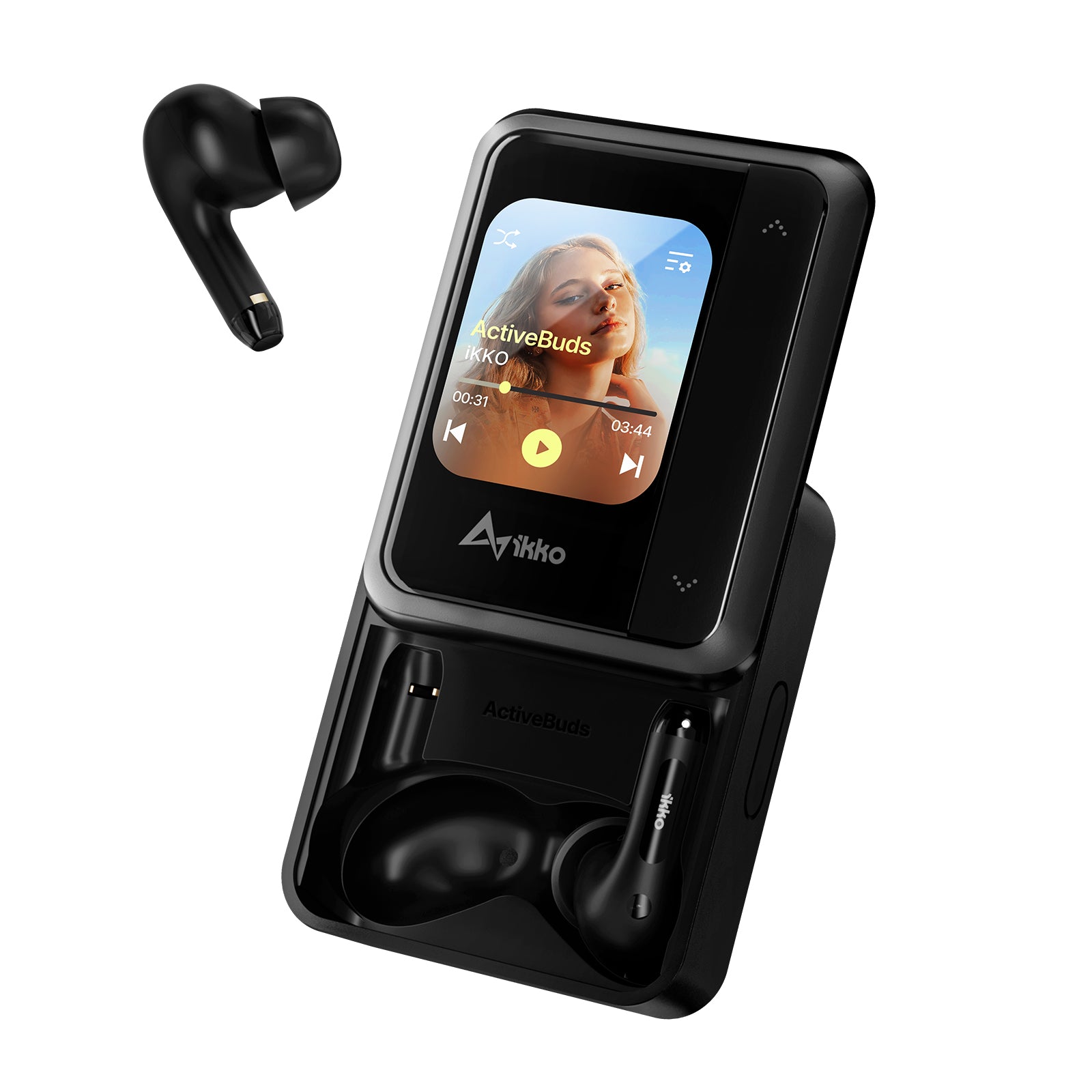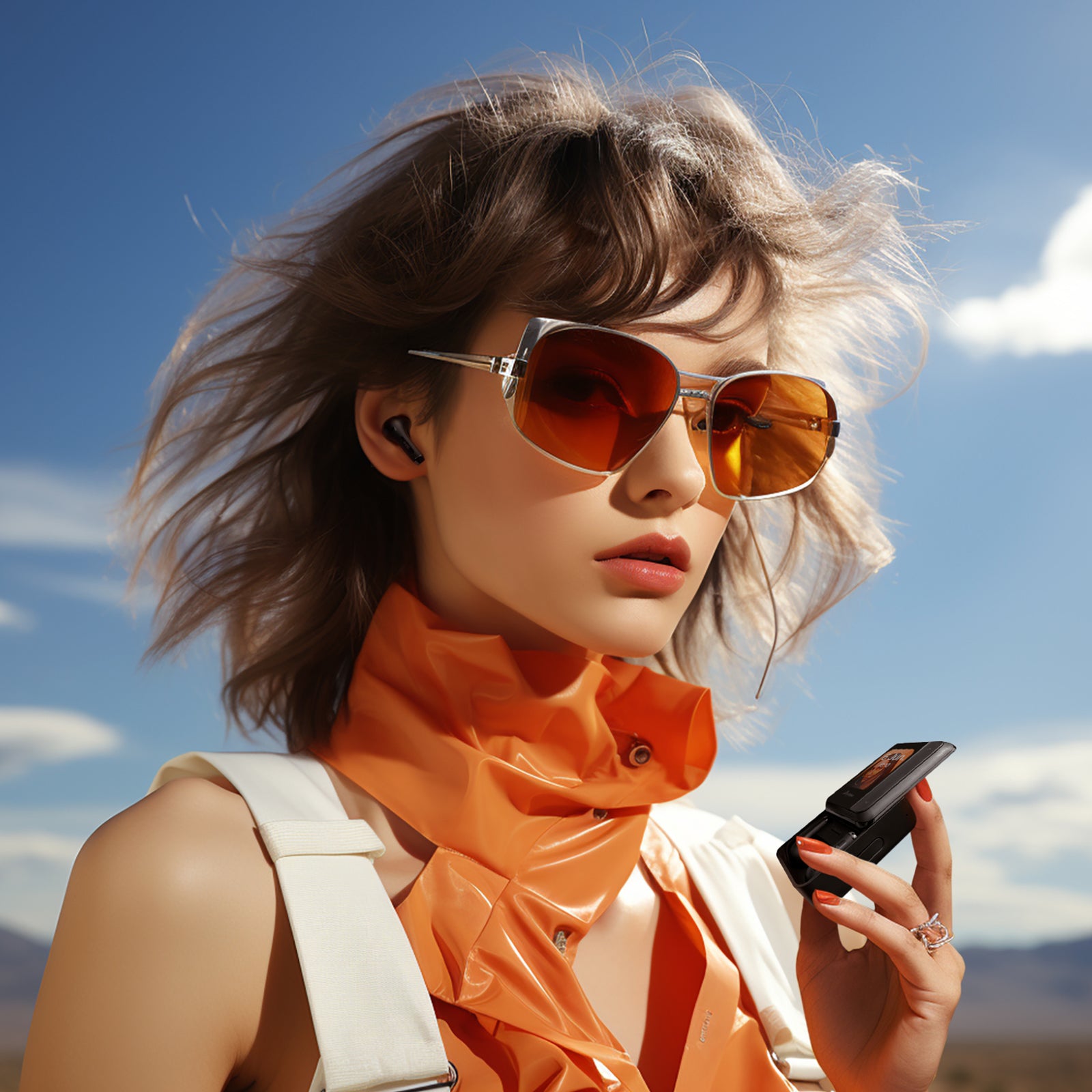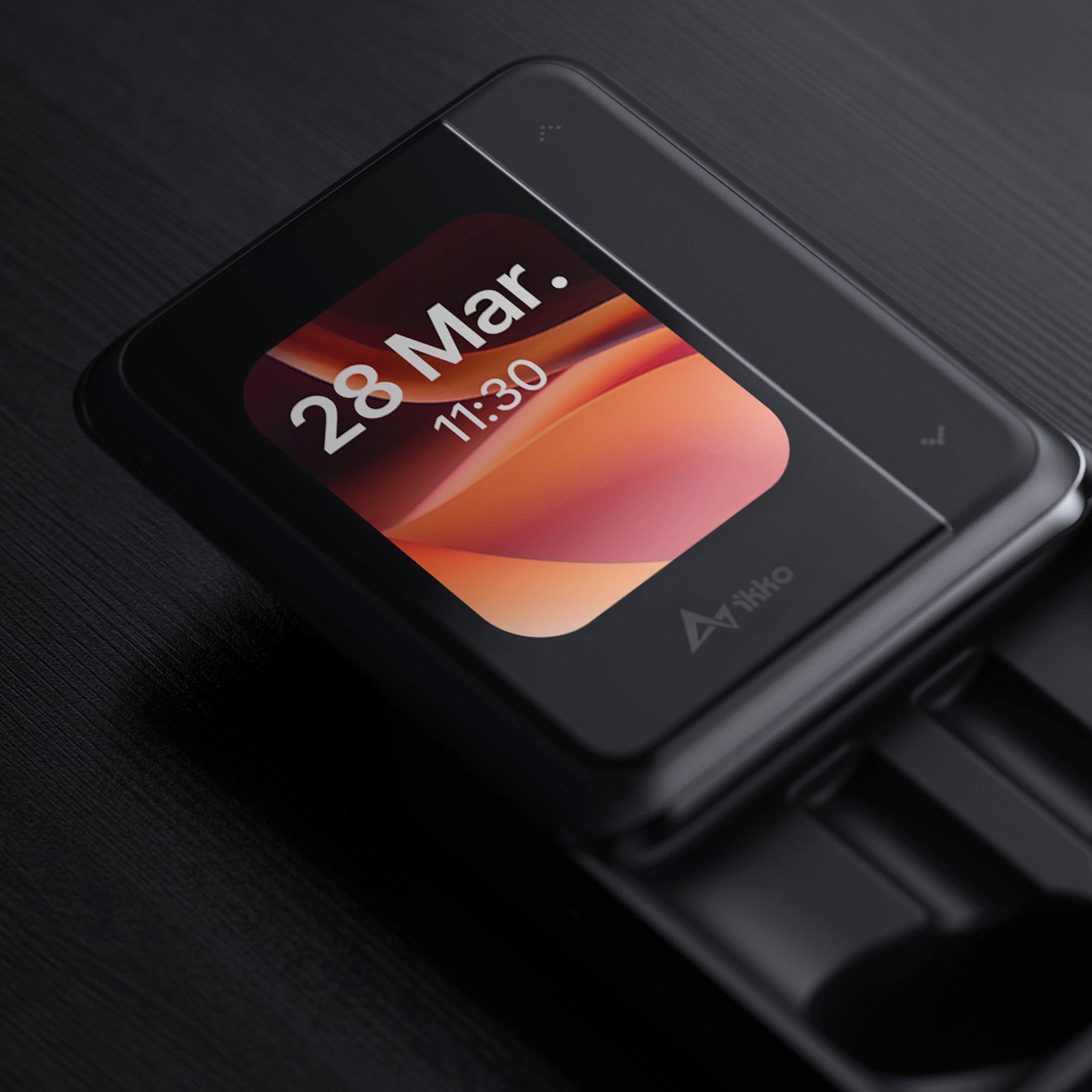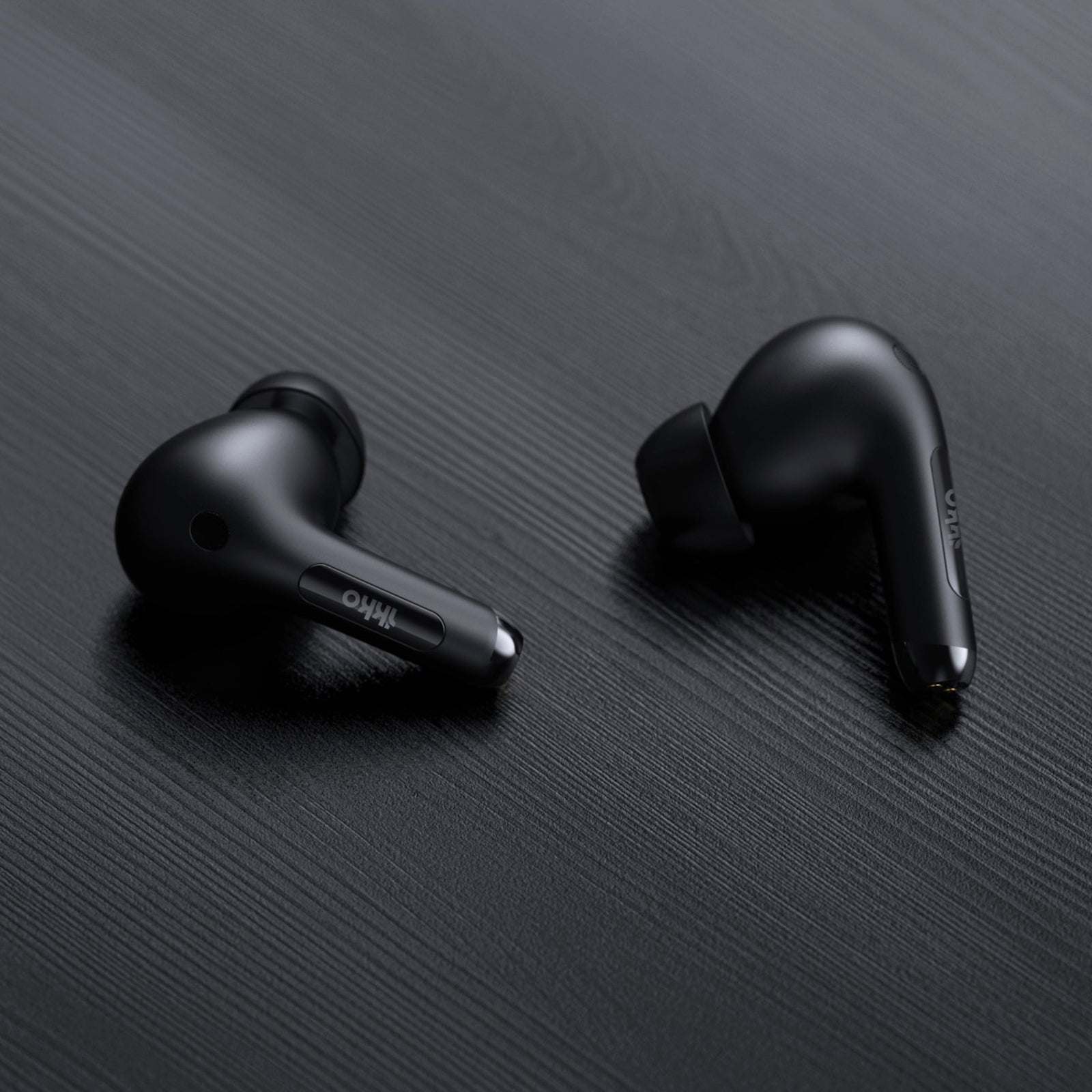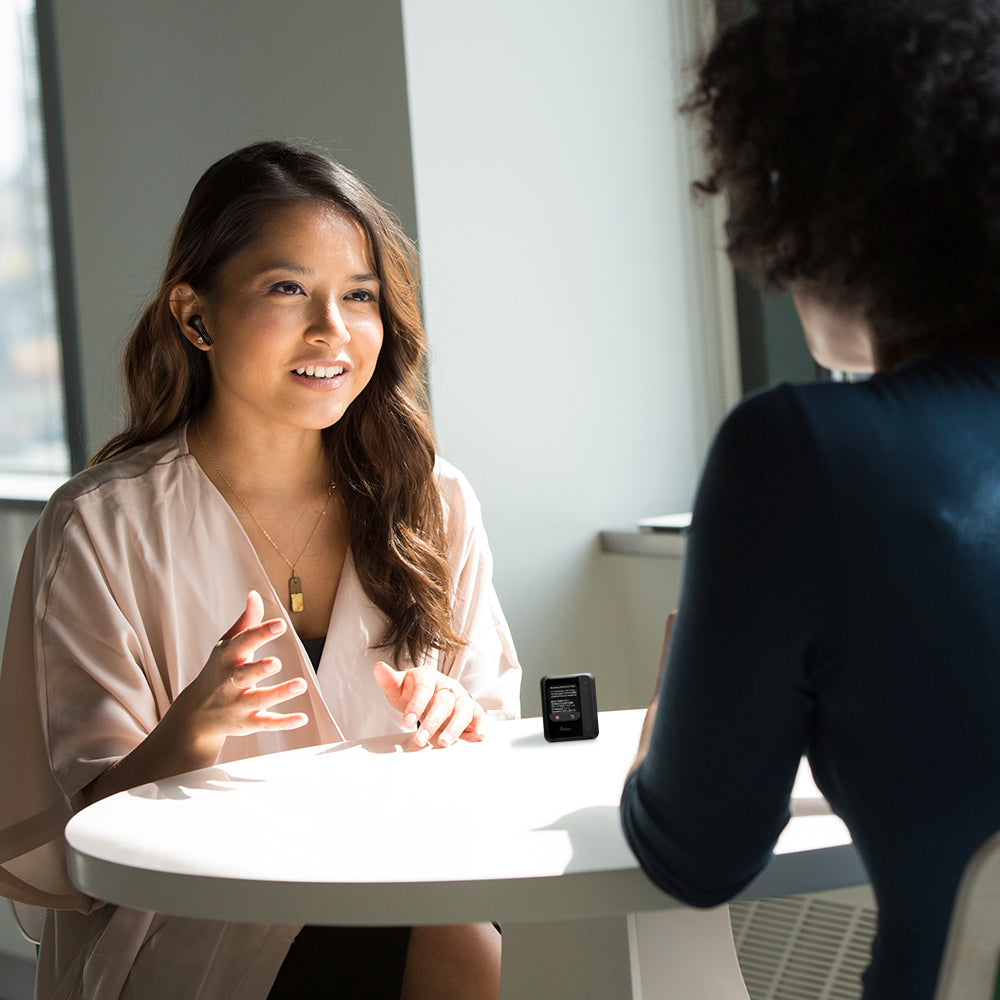 Mini Control Hub of Spotify Music!
Enjoy your favourite sound anytime!
Use the ActiveBuds charging case as your control hub to command your ActiveBuds earphones or any Bluetooth Speaker. A brand new musical world is now open!
Translation

Designed for a connected world


Spotify

Always enjoy Online / Offline music

DAC EQ Music

Tailor audio to preferences with EQ
ChatGPT / Music / Translation - all you need are just in one.
Professionals, Students, and Every Moment.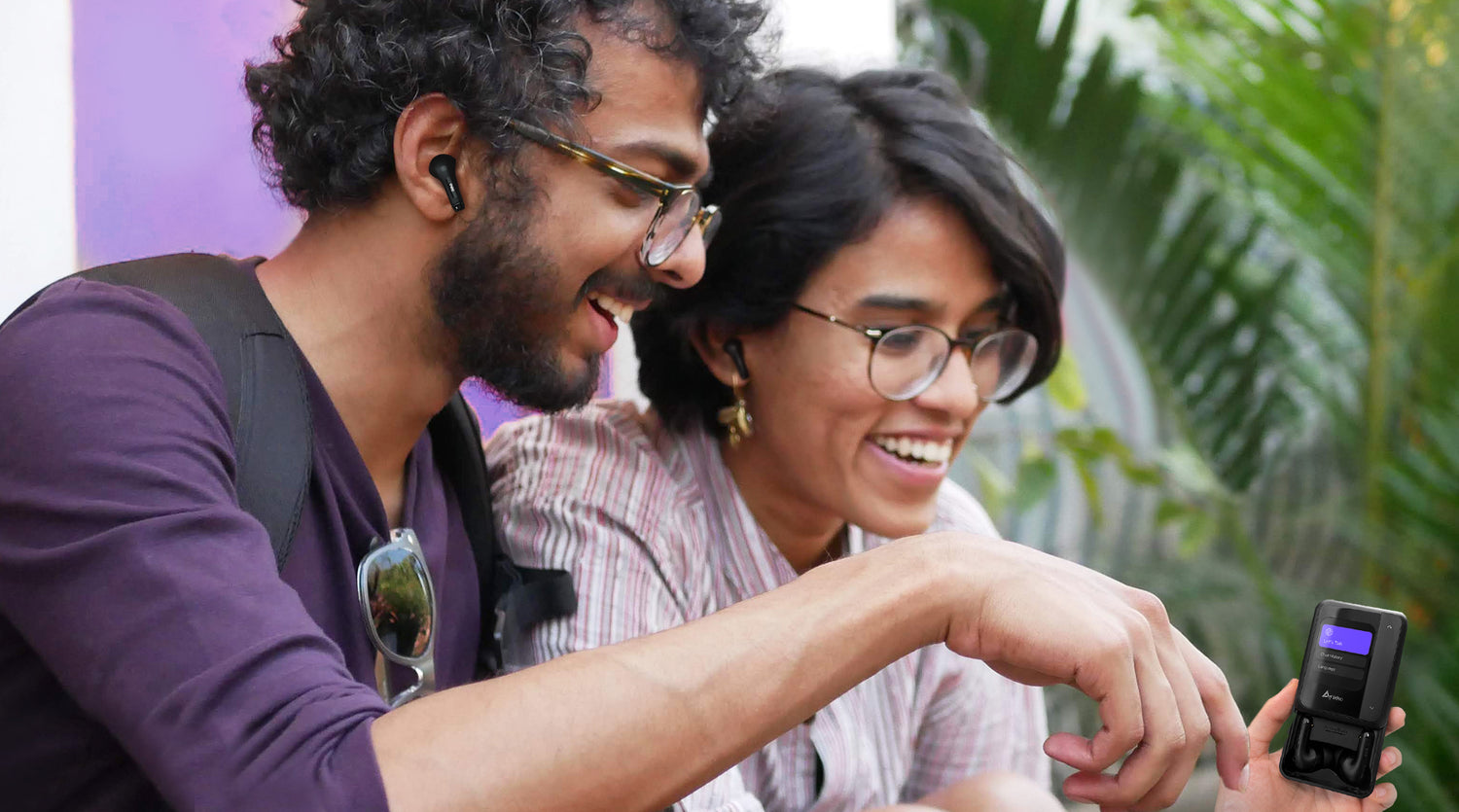 ChatPal, by ChatGPT.
Acting as a personal assistant, ActiveBuds assists with problem-solving across various aspects of life, work, and learning.
- ActiveBuds supports 40 default languages, allowing users to communicate with Chat in their preferred language.
- ActiveBuds organizes conversation text with Chat, making each interaction more purposeful.
- Conversations with Chat can also be synced to smartphones, simplifying tasks like saving, copying, and editing.
Chat Anytime
Listen in-ear, control on the screen!
Studying

Let ChatGPT help you with your academic questions!

Planning

Ask ChatGPT to suggest a travel plan for you!

Working

Let ChatGPT be your business assistant!

Available for single use!
Feel free to access the internet via Wi-Fi or a SIM card. Additionally, ActiveBuds can serve as hotspots and share networks with other devices.
Connected to different devices!
Documents can be sent to other smart devices via a Bluetooth connection, and they also support file transfers between smartphones and computers through Type-C.
40-language translations
Overcome the language barrier with ease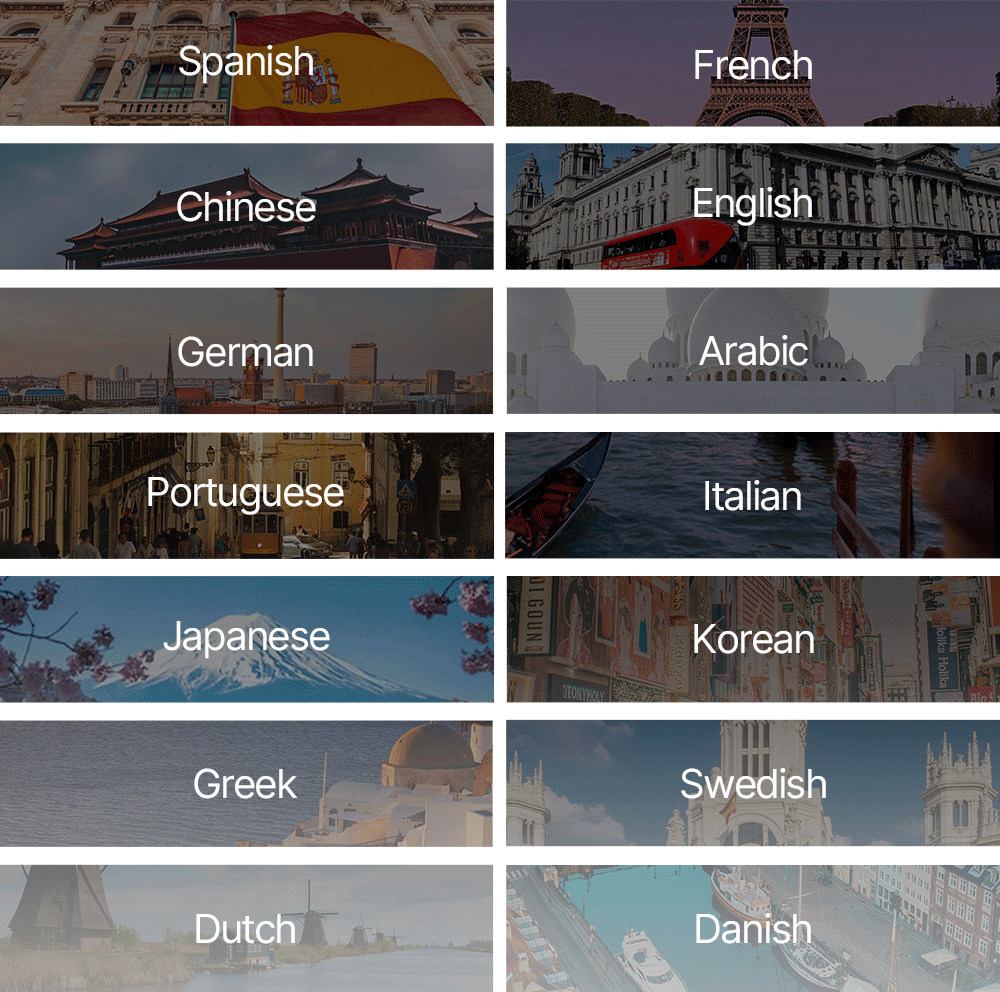 40-Language Translations
Designed for a connected world, ActiveBuds break language barriers and enable communication with advanced simultaneous interpretation technology, instantly translating conversations in up to 40 languages. Perfect for travelers, students, and professionals, ActiveBuds make connecting with diverse cultures easier.
Quick Translation
One-Button Translation: Press the button for instant audio translation through your earbuds and text display on the screen.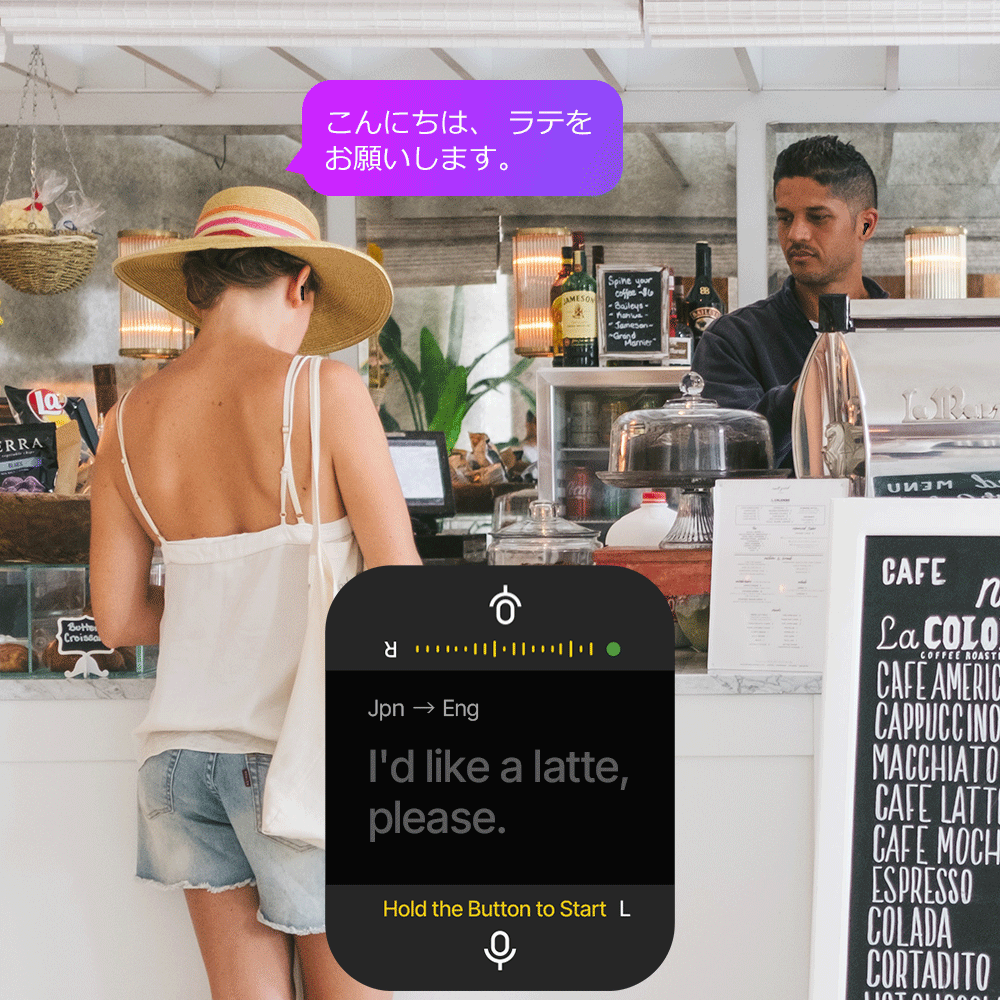 Duo Translation
Sharing for Clear Conversations: Share your charging case or a bud when only one set of ActiveBuds is available. Two modes are provided:
Dual-Bud Mode: Each person selects their bud's target language. Conversations are translated, played through the buds, and displayed as text.
Single-Bud Mode: One user gets audio translation and text display, while the other user views the translated text on the screen.
Live Translation
Real-Time Translation: Press "Start" to activate continuous translation, providing audio output in your earbuds and displaying translated text on the screen.
Earphone Modes

ActiveBuds provide music lovers with a personalized listening experience through customizable EQ, advanced ANC, and ENC. Tailor your audio settings to your preferences, immerse yourself in your favorite tunes without distractions, and communicate clearly during calls. With ActiveBuds, experience unparalleled audio enjoyment and redefine the way you listen to music. The three modes can be switched freely using the buttons on the earbuds.

Phone-Free Communication

Stay connected on the go with ActiveBuds' 4G internet connectivity and SIM card support. Receive calls and messages without a phone, perfect for workouts or outdoor adventures. Enjoy flexibility and never miss a beat with ActiveBuds.

More in iKKO Store

At iKKO Store, you can download your favorite apps. Make your ActiveBuds truly yours by choosing from an array of applications to enhance your audio journey. And stay tuned for more app updates coming soon, as we strive to continue improving and innovating with you in mind...
ANC & ENC
Transparency Mode

Sweat + Water Resistant
(IPX4)

Silicon Crystal
Ceramic Material

Charging Box Size:
63 x 50 x 24.8mm
Technical Specifications
CONNECTION

INTERNET CONNECTION
- Wi-Fi (802.11 b/g/n)
- SIM card (4G internet)


FREQUENCY BANDS
- TDD: B40
- FDD: B2/B4/B5/B7/B12/B28
- WCDMA: B2/B4/B5
- GSM: B2/B5


CONNECTIVITY
- Bluetooth 5.3
System

iKKO Earsync System (powered by Android)
HARDWARE

SCREEN
- 1.8 inch AMOLED, 326ppi, 500nit


MOTION SENSOR
- 6-axis sensor chip


WATER RESISTANCE RATING
- Earbuds: Sweat + Water Resistant (IPX4)
AUDIO

AUDIO SPECIFICATION
- 10mm silicon crystal ceramic material driver
- Frequency range: 20 Hz - 20,000 Hz
- Sensitivity: 102dB


MICROPHONE
- 1 microphone in case, 6 microphones in earphones


NOISE CANCELLATION
- ANC up to 45db (in certain environment)
- ENC for voice call
Battery

Earphones: Up to 6hrs battery life with ANC, up to 30hrs battery life with the case.

Case: Up to 100hrs 4G stand-by time, up to 12hrs runtime.

Size and Weight

Case Size: 63 x 50 x 24.8mm
What's in the box?

iKKO ActiveBuds
3 sets of Silicone Ear Tips (S, M, L)
USB-A to Type-C Cable
Instruction Manual
Warranty Card